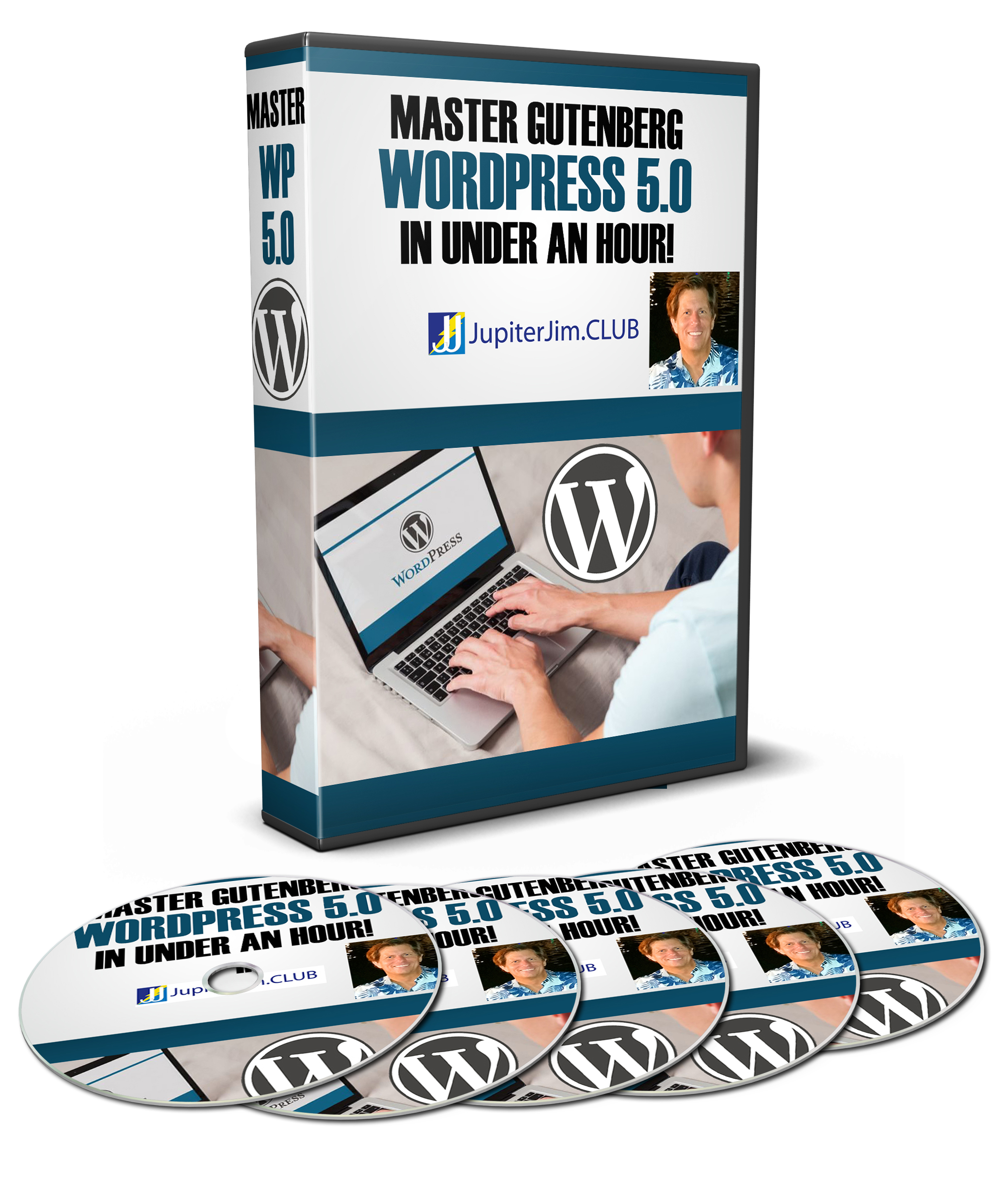 Access Your Free Video Course
Master WordPress 5.0 Editor in Under an Hour!
I am giving away this FREE 57-minute Video Crash Course as part of My Mission to help 1,000 people become Successful Online Marketers in 2019! I have worked exclusively with WordPress for over 9 years now, building websites for my clients and teaching them how to operate and market their WordPress websites. This Crash Course is some of My Best Material. I hope it helps your achieve your Online Marketing Dreams!
WHY YOU SHOULD TAKE

THIS FREE COURSE
It's a

Great Course

for

Newbies and Experienced Users

Alike.

Learn

My Super Secret Ninja Code

for installing YouTube Videos (

hint:

don't use the built-in WordPress YouTube block...)

Learn the

completely new WP 5.0 way

to add and style text, images, galleries, buttons,

two-column layouts,

spacers, separators and so much more...

Receive email notifications of other

FREE Courses and Live Webinars

on WordPress and Online Marketing

personally taught

by Jupiter Jim.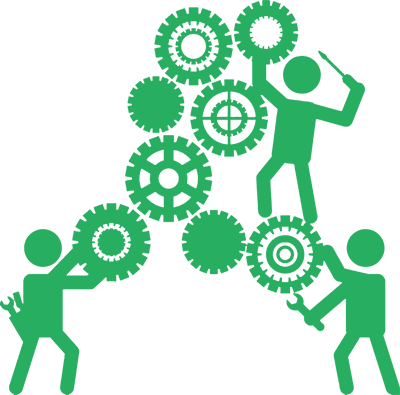 WHY I'M GIVING THIS AWAY FREE...
Master WordPress 5.0 Gutenberg Today!
WHAT PEOPLE ARE

SAYING ABOUT THIS COURSE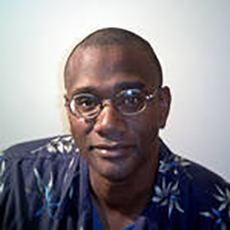 "Jupiter Jim knows WordPress like LeBron knows round ball..."
And you won't have to research and struggle for hours on end, trying to learn what I learned in under an hour!
-MARK NEWSOME AKA 'MR. MARKETING'
YouCanMarketOnlineNow.com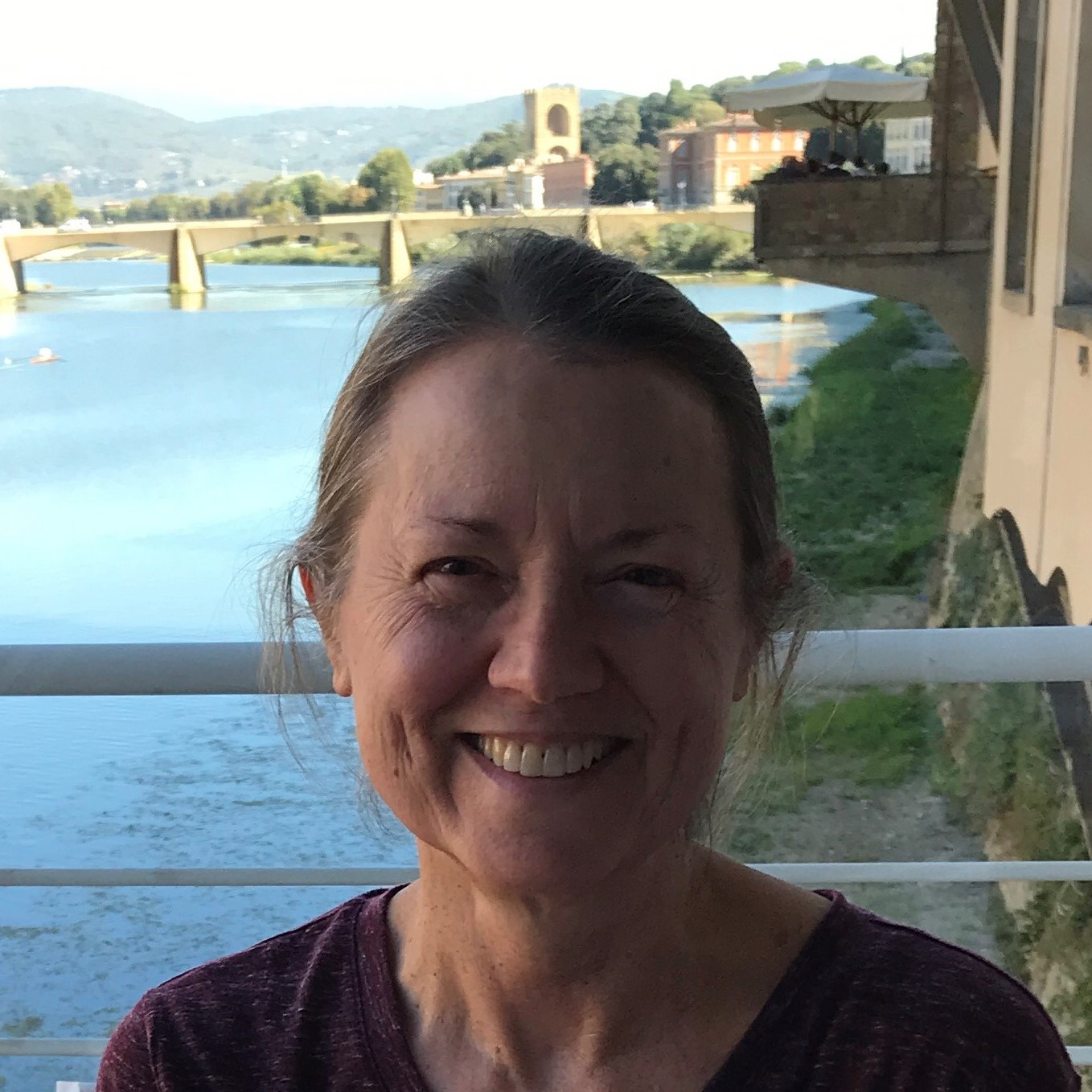 "Jupiter Jim loves teaching and has saved me a lot of time and exasperation!.."
His tips and tricks in this webinar will help you master Gutenberg WordPress 5.0 quickly, as he shows you step-by-step what to do. Frustration free!
-SHERRY BANAKA, EFT/EP/IC PRACTITIONER
SherryRuegerBanaka.com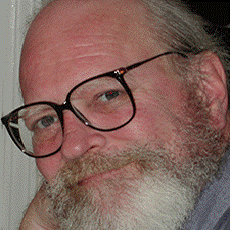 "I've seldom seen a video as concise, yet as comprehensive ..."
as this one. You will learn all you need to know to write beautiful posts and pages using the Gutenberg editor - all in under an hour!
-MIKE NICHOLS, WORDPRESS DEVELOPER
AwesomeWebsiteThemes.com
Master WordPress 5.0 Gutenberg Editor
START WATCHING MINUTES FROM NOW
Master WordPress 5.0 Gutenberg Editor Now

© 2019 JUPITERJIM.CLUB. ALL RIGHTS RESERVED