WEEKLY WISDOM FOR ONLINE ENTREPRENEURS...
When you work from home, you need to know how to remain positive and productive, consistent and persistent...
( Knowing simply 'how to do the things' is never enough when you work for yourself...)
What Works for me can Work for You!
While running my own home-based business, I realized that there are things that help me to remain positive and productive, motivated and inspired, to stay focused, on track, making the money and building the business. And there are things that get me off track. In this video series, I share with you tips and tricks, habits and discoveries that have helped me to stay focused and on track while enjoying the ride aboard the entrepreneurial roller coaster. After all, we have all been raised, trained and educated to work for other people, not run our own home-based business.
Below are a Few Examples of the Topics Covered...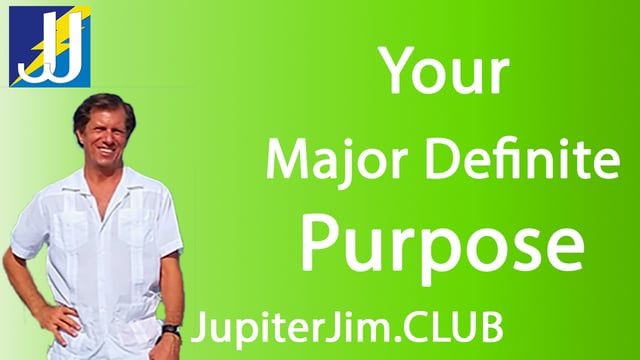 What is Your Major Definite Purpose
Napoleon Hill talks about discovering your 'Major Definite Purpose" in life. In this short 4-minute video I give you a great $50 tip that simplifies the task of finding your Major Definite Purpose.
It's Never Too Late to Succeed!
In this 3-minute video I share the story of how an unqualified, uneducated high school dropout with no business experience went on to found a worldwide multi-million dollar company that is now a household name. He didn't even start the company until he was in he was 52 years old!
Why I Stopped Watching Television
Watching television very, very rarely inspires us to get up off the couch and do anything, accomplish anything or change our lives in a positive way. If you do find anything positive or inspirational, it's only after sifting through hours and hours of negative programming! Here's my story in the hopes that it will inspire you to cut down or eliminate TV from your life.
Being Your Own Boss is Survival of the Fittest!
Now is the time to get on track and stay on track...
Click on the Orange Button Below to Find Out How You Can Access this Video Series for Pennies on the Dollar
at Jupiter Jim's Marketing Club...

© 2018 - JupiterJim.CLUB - All Rights Reserved